HEY, WATCH THIS SPACE...
Our creative teams are hard at work preparing some great new stuff for this show... but you're a bit early and can't share yet. So please do check back again soon.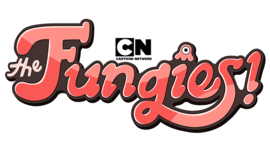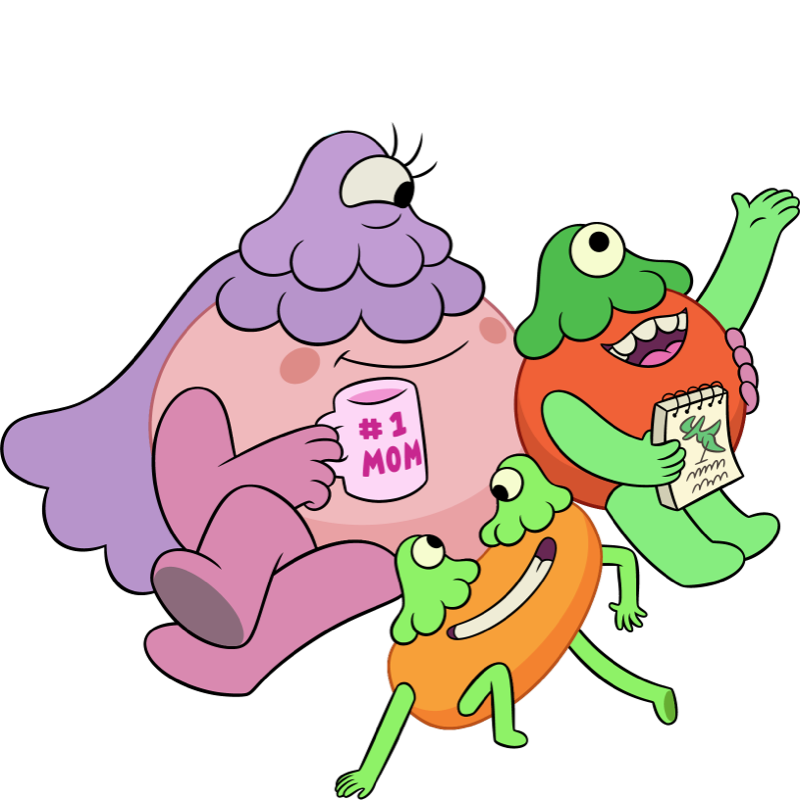 Welcome to Fungietown! This prehistoric neighbourhood is filled with dinosaurs, talking trees, and of course - The Fungies! Fungies are living mushroom people, and while they might be small they go on BIG adventures! Meet Seth, a 10-year-old fungie scientist in the making whose curiosity about the world knows no bounds! Join him and his artsy older brother Pascal, younger siblings The Twins, and their mom Dr. Nancy as they have fun and explore the wild world around them!