HEY, WATCH THIS SPACE...
Our creative teams are hard at work preparing some great new stuff for this show... but you're a bit early and can't share yet. So please do check back again soon.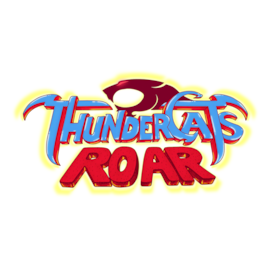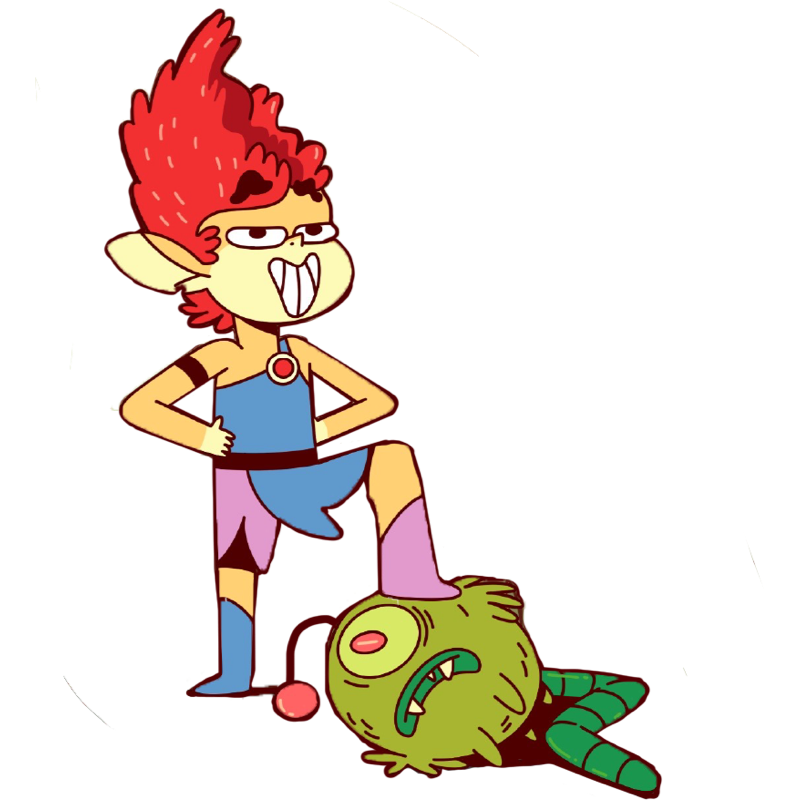 Meet the ThunderCats! Lead by their courageous leader Lion-O, the ThunderCats have fled their home planet of Thundera and have set up a new home on Third Earth. Now this rag tag bunch of heroes, including Panthro, Cheetara and Tigra, are getting to know this new planet and its mysterious denizens - and defending it from the evil Mumm-Ra!