HEY, WATCH THIS SPACE...
Our creative teams are hard at work preparing some great new stuff for this show... but you're a bit early and can't share yet. So please do check back again soon.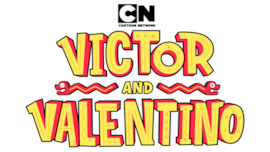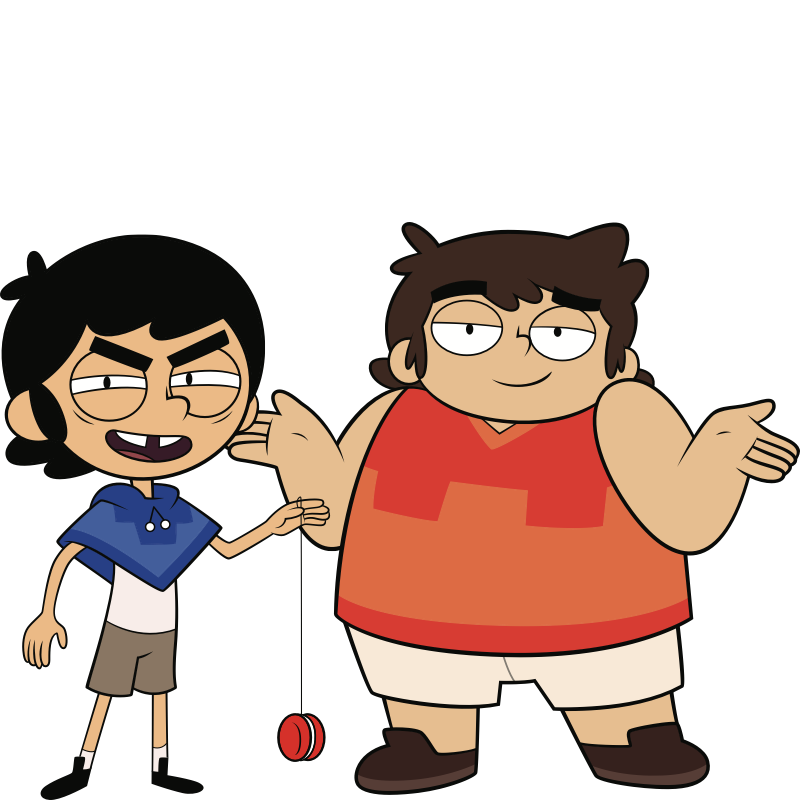 Half-brothers Victor and Valentino don't always see eye to eye - but one thing they can agree on is there's something mysterious going on in the small town of Monte Macabre. From prank playing ancient spirits to mischievous monsters, this summer isn't just going to be super fun - it's going to be supernatural!