HEY, WATCH THIS SPACE...
Our creative teams are hard at work preparing some great new stuff for this show... but you're a bit early and can't share yet. So please do check back again soon.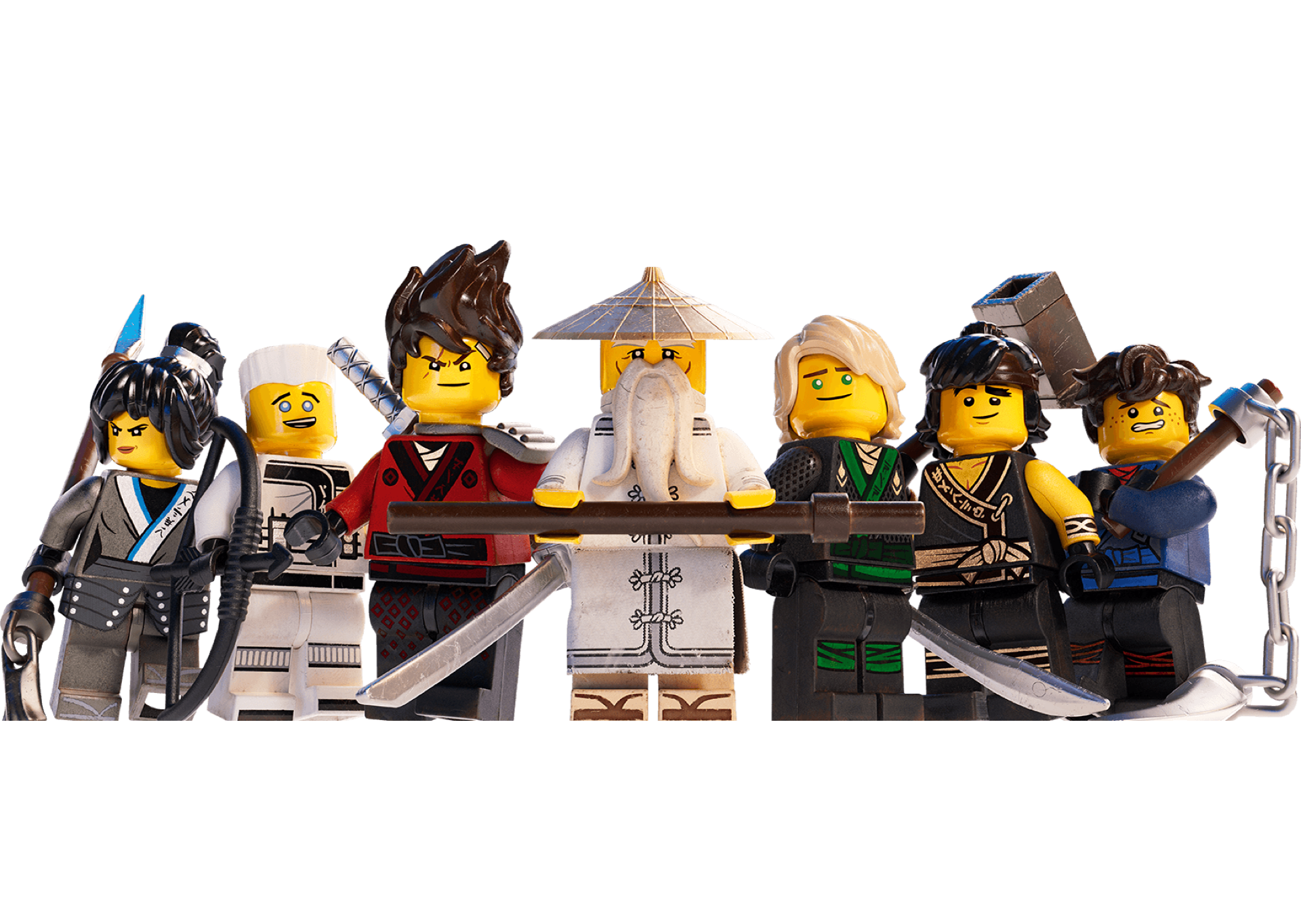 Meet Sensei Wu and the four ninjas of NINJAGO: Masters of Spinjitzu! Kai, Jay, Cole and Zane must master their elemental powers and Spinjitzu weapons to protect NINJAGO from the evil Lord Garmadon, Lloyd Garmadon and the snake-like Serpentines!