HEY, WATCH THIS SPACE...
Our creative teams are hard at work preparing some great new stuff for this show... but you're a bit early and can't share yet. So please do check back again soon.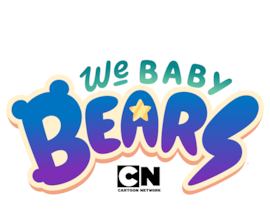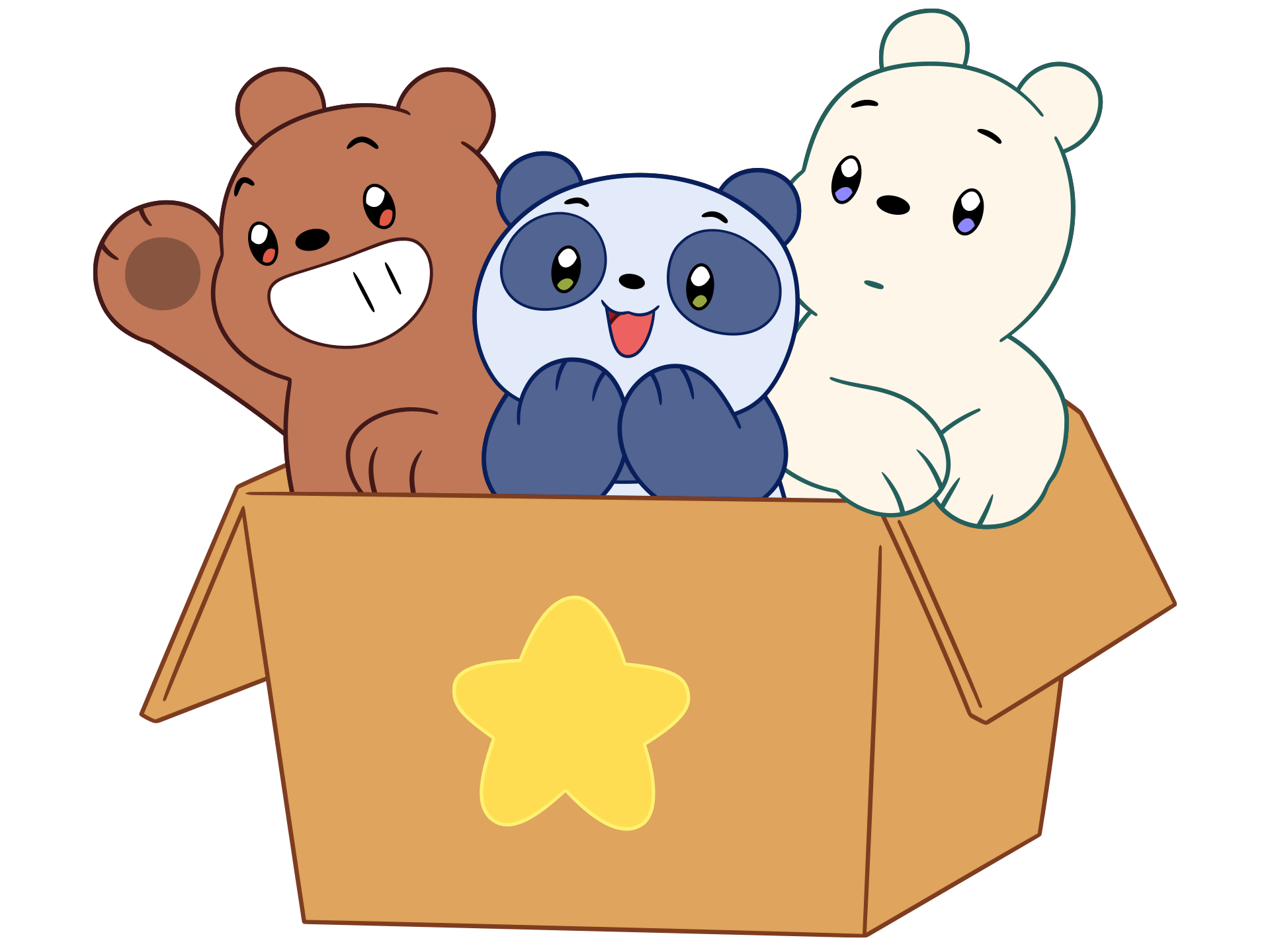 Join the Baby Bears Grizz, Panda, and Ice Bear on their adventure to find a new home! After making a wish on a shooting star, the Baby Bears' box transforms, gaining the ability to take them to different worlds! By jumping into the magic Box, the bears will be sent to far off lands - like a village of vegetable people to a city made of snowmen and so many more! With We Baby Bears there's fantasy, adventure, and excitement along the way - always in search of a place call home. Join the adventure in We Baby Bears - only on Cartoon Network!